Oh Sunday mornings. I worked until 12:15

am

yesterday night ...went home...took a nap...and then woke up shortly after at 6

am

to work again at 8am. I honestly don't mind too much as in a way I could just

get all my work done at once

. Plus I'm pretty used to it. Though, i'd expect that my morning would be

pretty crappy

without a good cup of freshly roasted coffee.
Then I stumbled upon this.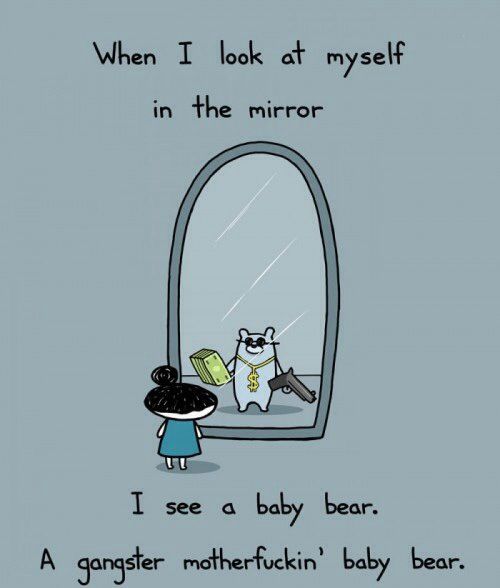 Never had I felt so ready to work at

8am

in my life.
*Pewpewpew*
It's like looking at a mirror of myself.
In bear form.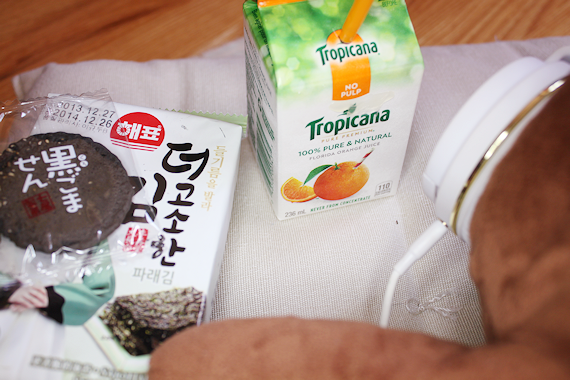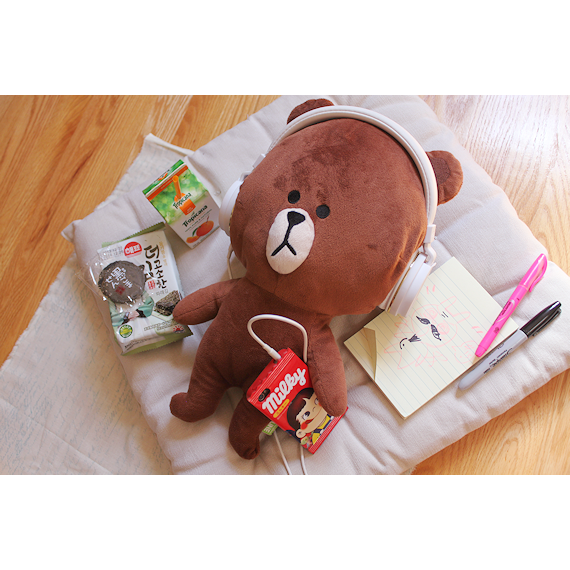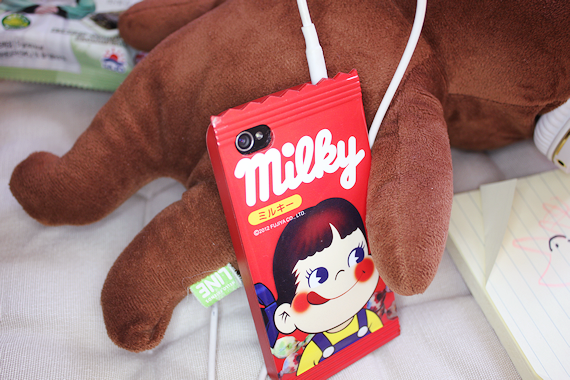 I had to replay it haha.... the model is actually the infamous, Rico Genest (Zombie Boy).
In the middle of the day as I was taking a break and enjoying my lunch outside for a change,